24/09/2019 Conversation Club - Every Tuesday 10am to 12pm
Do you speak a second language? Would you like to practise your speaking skills and meet others?
Come and join our Conversation Club.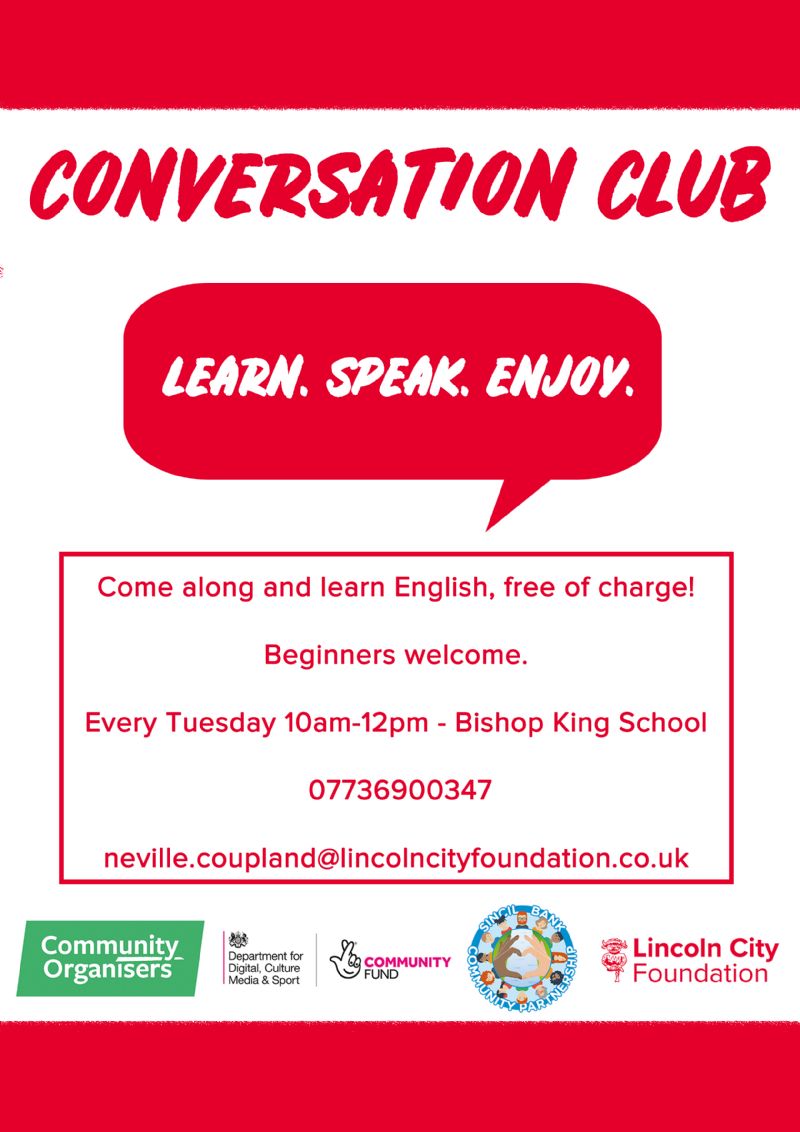 19/09/2019 Aldi - Kit for Schools
We are collecting Team GB stickers from Aldi. If you would like to help us collect these we will happily receive them in the school office.
For more information visit: https://www.aldi.co.uk/kitforschools
Thank you