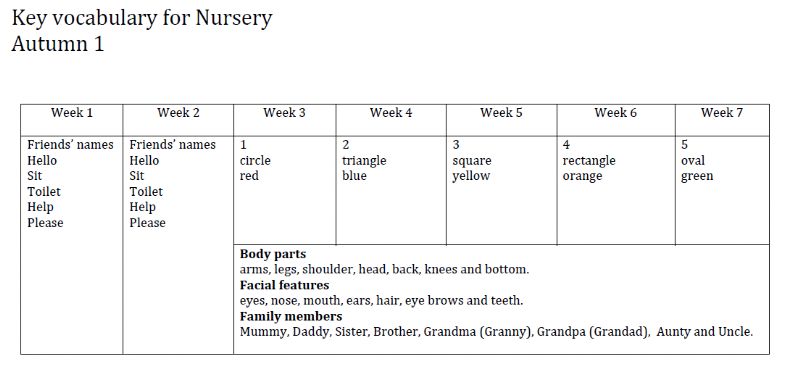 3rd September 2020 to 23rd October 2020
This term the children in Nursery have been learning about Mini-beasts.
They have enjoyed hunting for minibeasts in the the Nursery garden and in the school woodland area. They researched the mini-beasts they found using books and the ipad and were fascinated by the fact they found out.
The teachers learnt new facts too, such as that some ladybirds have stripes not spots.They played mini-beast games and enjoyed activities based on 'the Hungry Caterpillar'.
By the end of term all children were able to retell the story using the props.
Galleries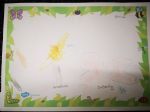 Mini-beasts