The children in Nursery were really interested in the change in weather since returning to school after the Christmas break. They talked about the changes in temperature, the disappearance of leaves, the morning fog and all the frost on the ground and plants.
In class we have completed some winter activities such as making and drawing snowmen with different resources, winter walks, mixing winter colours and exploring the texture of pretend snow.
Galleries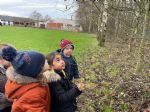 Nursery Winter
Dear Parents/Carers,
I would like to welcome you and your family to Bishop King Nursery. I am really looking forward to teaching your child during the following year and meeting you in the near future.
Starting in Nursery is an exciting but challenging time for all children. Before your child starts with us it is vital that we find out a bit about them so we can ensure they feel happy, safe and secure really quickly.
In previous years we would complete home visits. However, due to the current global situation we are going to complete doorstep or garden visits this year. These will consist of us coming to your house and having a short meeting with you and your child. Your meeting will be between 12.30 and 3pm on Monday 6th September 2021
During this meeting we will discuss starting dates and which sessions you would like your child to attend. We offer morning, afternoon and, when your child is settled, all-day sessions, which are funded through your 30 hours code. The times of these sessions will be confirmed nearer the time.
We work together at Bishop King School to ensure that starting Nursery is a successful experience for all pupils. We therefore support your child to settle into the daily routine by having staggered starting dates and times; this will be discussed at the meeting.
Along with this letter you will have received some forms to complete. Please can you complete these before the meeting so that we can discuss any questions.
Both this letter and the questionnaire are on the website under the Early Years admissions tab in a format that can be translated.
Finally, if you haven't already done so, could you ensure that you also bring your child's birth certificate for the office to check before your meeting date.
I look forward to meeting you.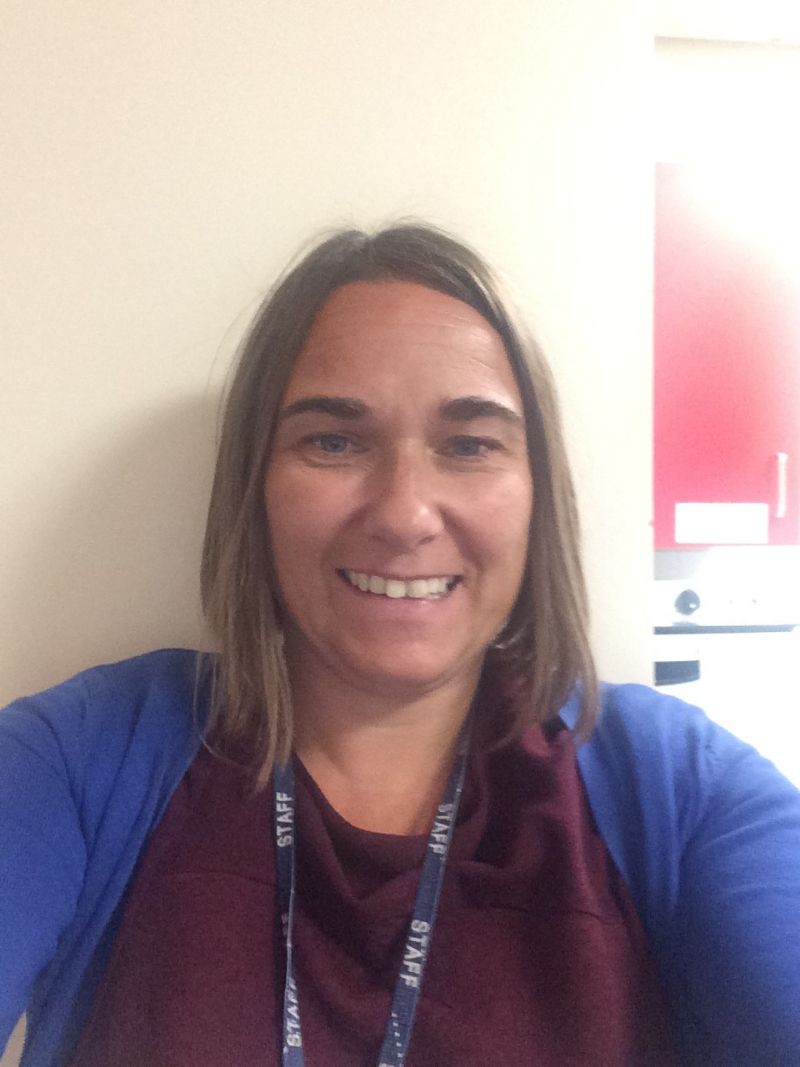 Yours sincerely
Mrs Brown
Home visit Questionnaire
Name:
Date of Birth:
Preferred name to be called:
Which Nursery session would you prefer (please circle)? Morning (9.50-11.50) or Afternoon (12.20 - 3.20)
Family
Has he/she got any siblings?
Do they know other children at school?
Who has been looking after him/her?
What language do they speak at home?
Likes/Dislikes
What toys does he/she like playing with?
Has he got a favourite toy?
What are his/her favourite activities?
Is there anything that they don't like or makes them scared?
Creative
Does he/she like singing/dancing and listening to music?
Does he/she like singing Nursery rhymes?
Does he/she like drawing and painting?
Does he/she make up stories with his/her toys?
Physical
Does he/she like running, jumping, skipping or dancing?
Can he/she ride a bike?
Does he/she like playing outside?
Literacy
Does he/she like sharing books?
Has he/she got a favourite?
Can he/she recognise his/her name?
Development
Is he/she toilet trained?
Is he/she a good sleeper?
Does he/she sleep in the day?
Any concerns about your child's development?
Anything that you are really proud of about your child?
Social Interactions
What experience does he/she have of playing with other children (previous Nursery settings/family or friends)?
Do they like playing with other children?
Do they like playing with adults?
Food
My child likes (milk/Fruit)?
My child doesn't like?
Address:

Postcode:

Emergency contact name/relationship:

Contact number:

Emergency contact name/relationship:

Contact number:

Permission to pick up from school

Name:

Relationship:

Name:

Relationship:

Name:

Relationship:
Has your child got any allergies?
Can your child wear plasters?