At Bishop King we always celebrate our diverse community on World Hello Day, which is the 21st November. This day reminds us of the importance of using communication as a form of resolving conflict. In Nursery we choose the country England and made flags using our printing skills. We also print dove handprints as a symbol of peace and invited our parents into school for afternoon tea.
Galleries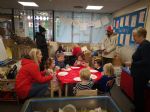 World Hello Day 2019
The children have been exploring colours, shapes, lines and marks as part of out 'Fantastic fireworks' topic. They have used their fine motor skills in a wide range of ways and have loved explored the different textures and techniques.
Galleries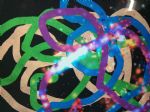 Fantastic Fireworks
The children spend a lot of time inside and outside exploring and then refining making marks in a wide range of resources, some of which are very messy!
Galleries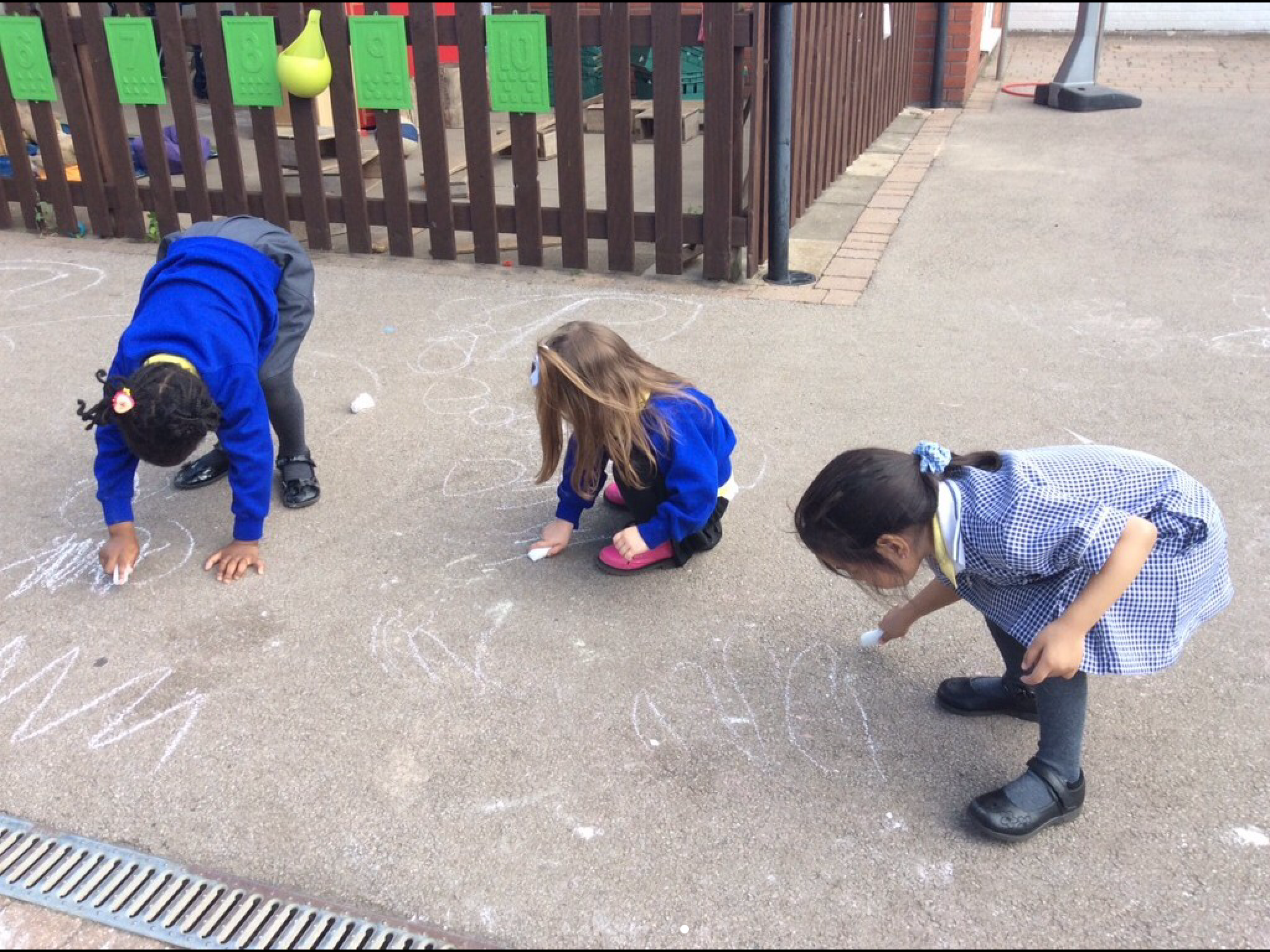 Mark Making