Timings of our School Day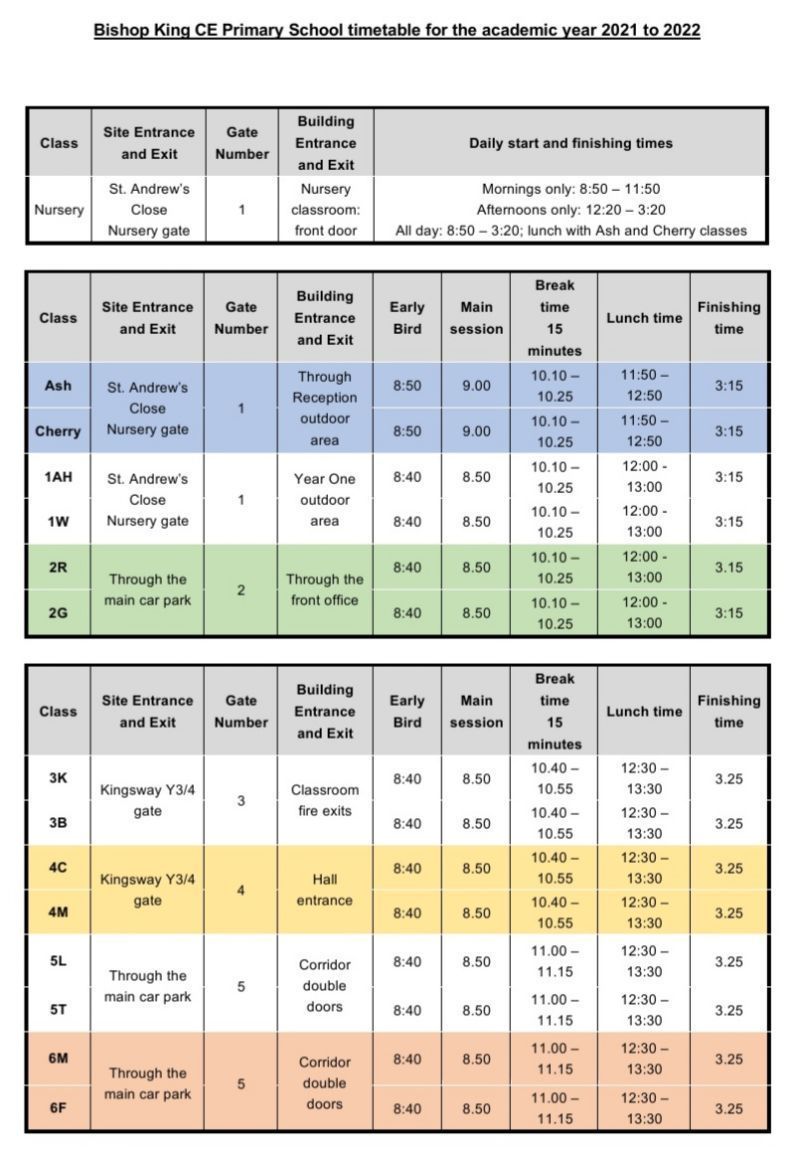 Our School office is open from 8.30am to 3.30pm. Please ensure you come to the office before collecting your child from school as we are only allowing one person in the office at a time. If you do not have a mask or are exempt from wearing a mask please press the buzzer outside the main door and a member of the admin team will answer your query via the phone/intercom system.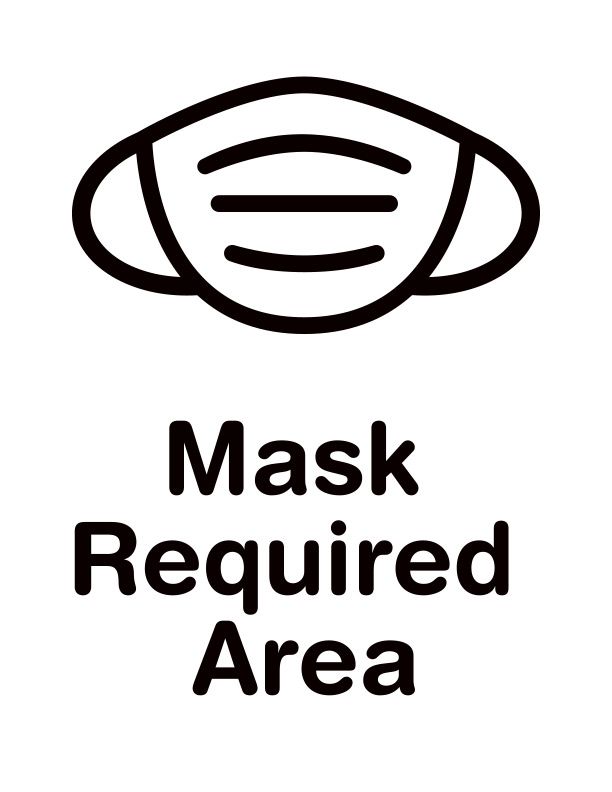 If you wish to speak to a member of staff after 3.30pm, you will need to call and arrange an appointment.
If there are any forms you wish to request, please do so by telephone and we shall send these home with your child.