There are endless benefits of learning outside the classroom. Being outside allows the children to express themselves freely! There aren't any space constraints meaning children can jump, shout and explore to their heart's content. Playing outdoors is great for a child's development, both physically and mentally.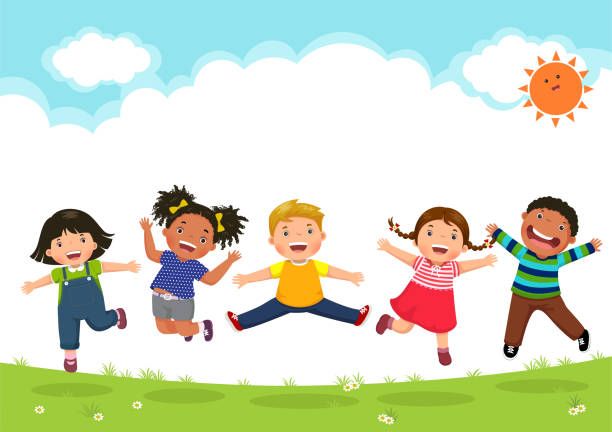 See our Outdoor Area gallery below.
Galleries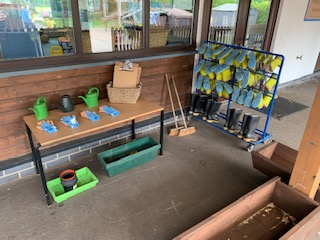 Outdoor Area
We are part of a milk scheme for schools. Children under 5 years old are entitled to free milk - you do not need to register for this if your child is under 5.
If you would like your child to continue having milk in school after they turn 5 then please follow this link to register - Cool Milk
If your child has any allergies, please ensure you let school know as soon as possible - if you have not done so already.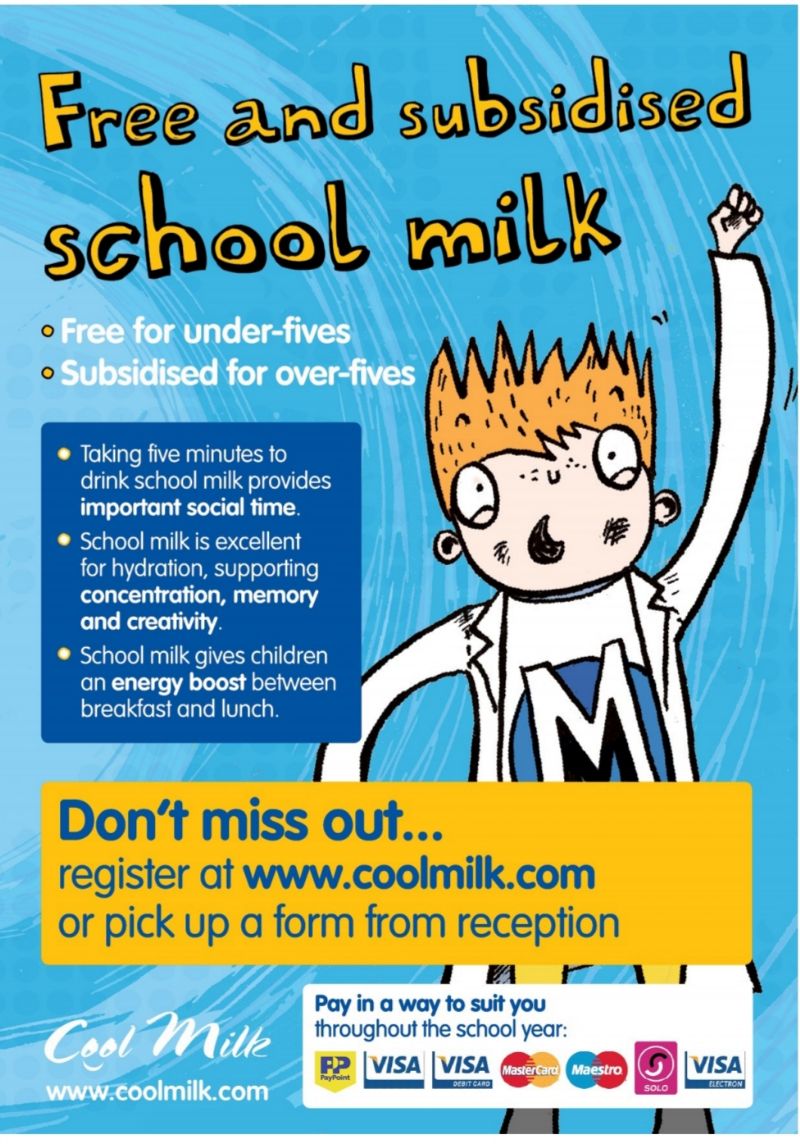 Ash Class -
Teachers: Mrs Mihajlovic and Mrs Stanton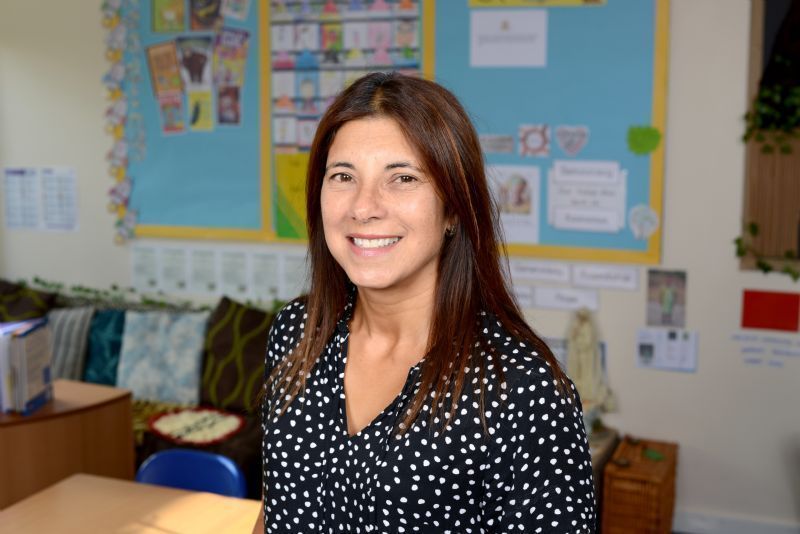 Teaching Assistant: Mrs K Andrews
Cherry Class -
Teacher: Ms Austin (Foundation Stage Lead)