There are endless benefits of learning outside the classroom. Being outside allows the children to express themselves freely! There aren't any space constraints meaning children can jump, shout and explore to their heart's content. Playing outdoors is great for a child's development, both physically and mentally.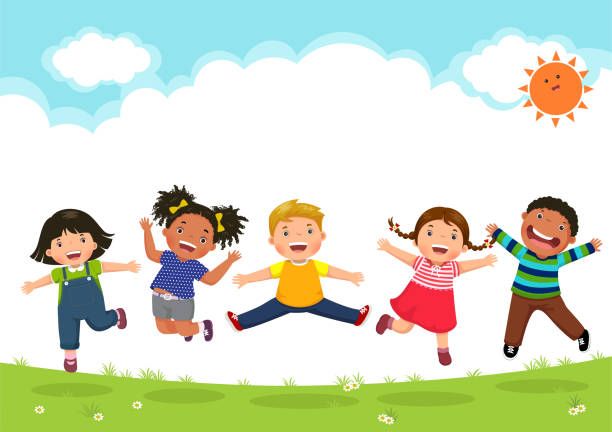 See our Outdoor Area gallery below.
Galleries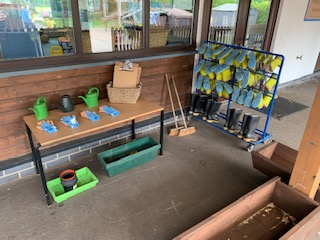 Outdoor Area
Grey skirt or trousers
Royal blue sweatshirt or cardigan
Gold polo shirt
White or grey socks
Flat black shoes
Long hair must always be tied back. Jewellery at school is forbidden but small sleepers in pierced ears are permissible.
Uniform Direct Guide To Purchasing Uniform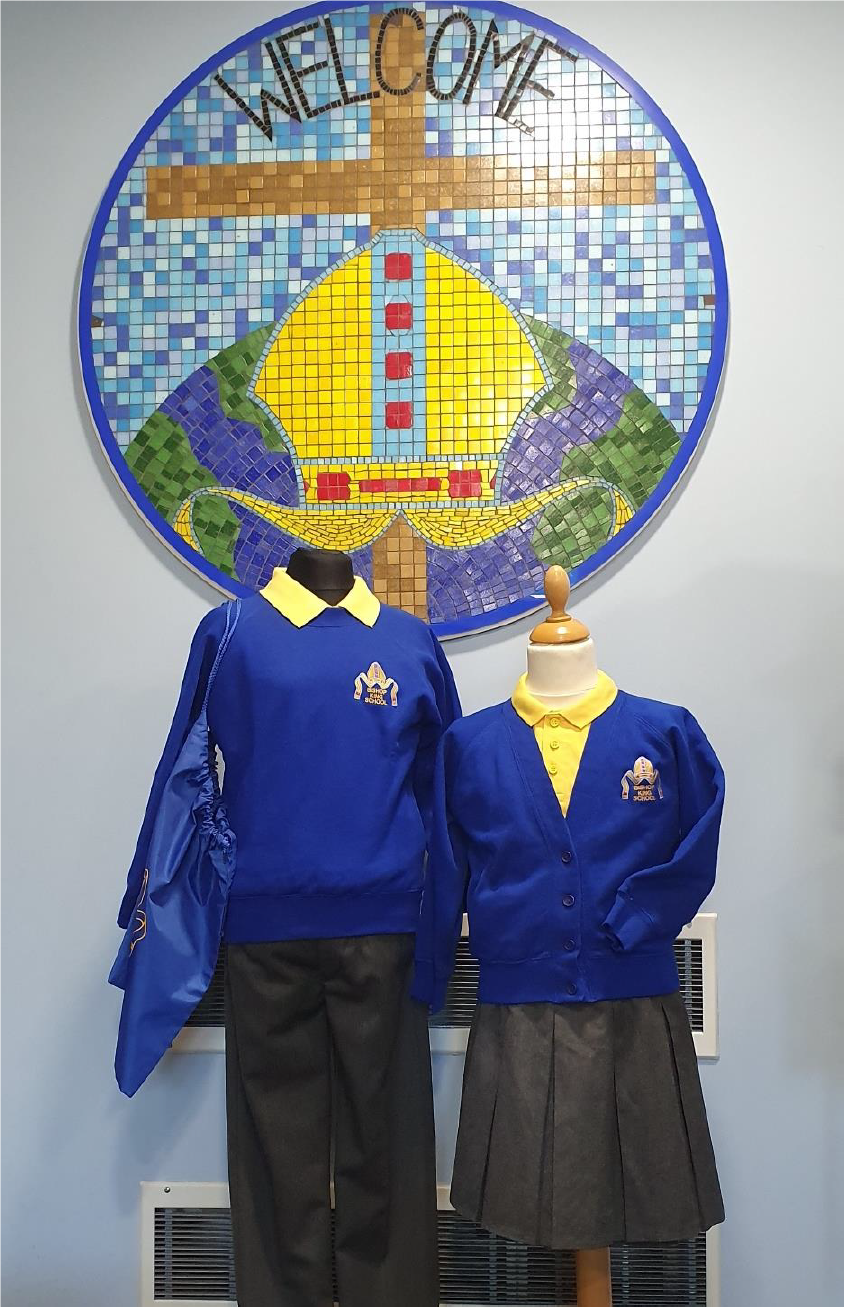 PE / Sports Kit
White polo shirt or T-shirt
Navy or black shorts or tracksuit bottoms
For indoor PE lessons plimsolls are preferred; for outdoor lessons trainers or plimsolls.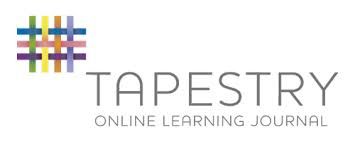 Dear Parents and Carers,
At Bishop King we use Tapestry online learning journal.
Tapestry is a website which can be accessed on a computer or laptop, and also on any Apple or Android device such as a tablet or smart phone. We use this company because they are a secure and also exciting way of keeping track of your child's development and their time with us.
We will be able to instantly upload photos, videos and observations of your children. You are then emailed to alert you that something new has been added to your child's Learning Journal and can log on and view what your child has been up to. A massive advantage of this system is that you can instantly add your own comments to entries, and can show your child's online book to members of the family.
The safeguarding of our children is very important to us. Everything that is added to Tapestry will be added to our school account and can only be viewed by school staff that use the system, and also yourself, using your own log on. You will only have access to your child's own book and this cannot be seen by other parents. Also, it is crucial that you do not share photos or videos from your child's book on social media or through other online platforms.
We are very excited to introduce you to this system and would like you to find out more about it too. For more information please go to the Tapestry website where you will find lots of information and videos: https://tapestry.info/
Once you return the permission and information slip from your starter pack, this will allow us to set up a Tapestry account for your child. You will be given your account details in September.
If you have any further questions please do not hesitate to contact us.
Kind regards
Ms M Austin
Foundation Stage Lead
We are part of the School Fruit and Vegetable Scheme - This entitles your child to one piece of fruit every day.
Please make sure you let us know of any allergies as soon as possible, if you have not done so already.