Year 6 were delighted to receive their well-being bags from YMCA Lincolnshire today - thank you!
"We all know that the past year and a half has been far from normal and it has turned many things upside down. We have had to work in new ways, socialize over Zoom and send hugs to our loved ones virtually. That is why YMCA Lincolnshire want to make sure young people know where they can turn to and who they can talk to if things ever seem a little bit much."
Galleries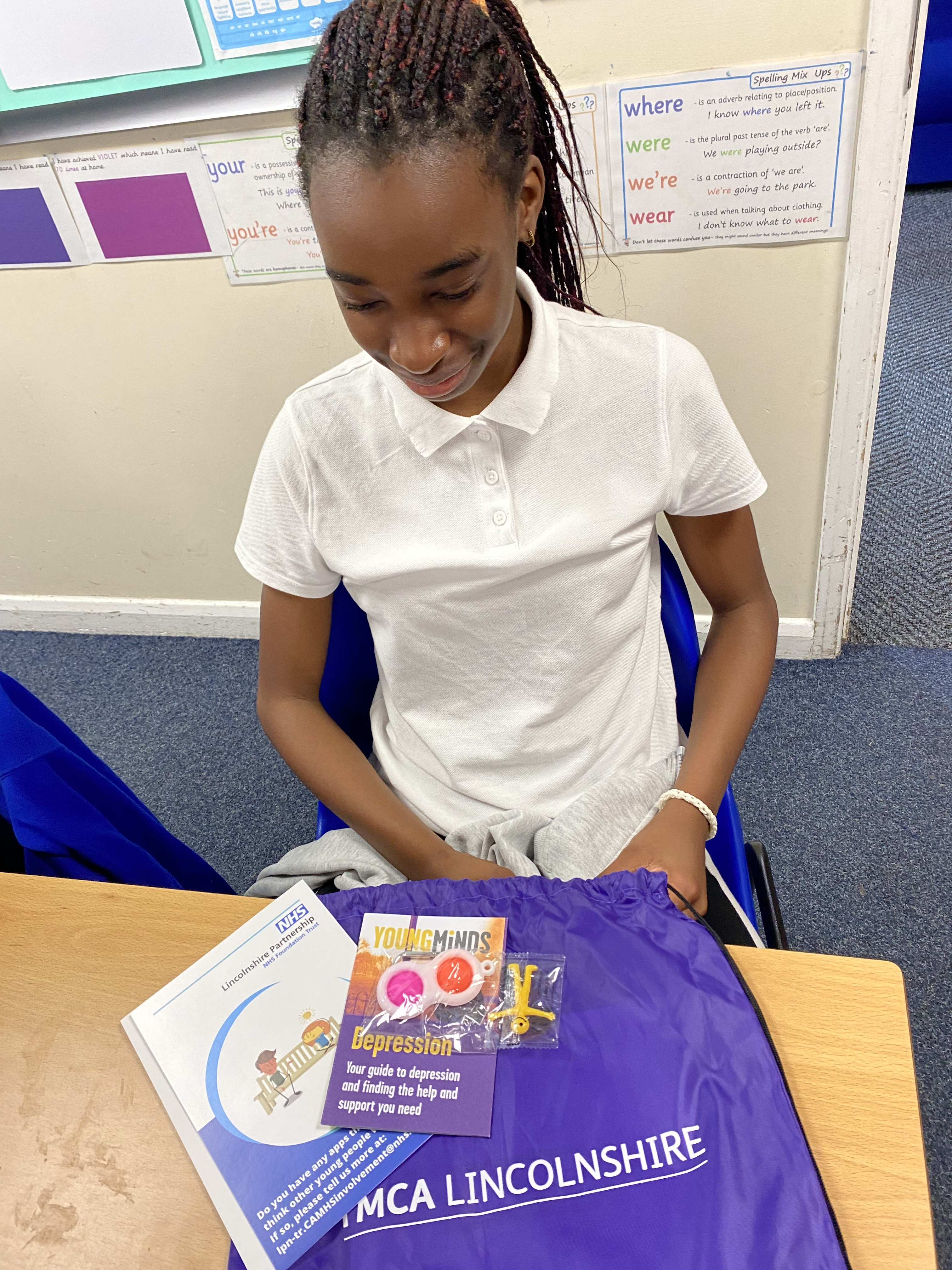 YMCA
6F have enjoyed their first music session this afternoon learning how to play the ukulele.
Great work 6F!
Can you ask me where the ukuleles originated from?
Galleries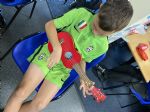 Music
6F have enjoyed learning about classification today. We introduced the topic by classifying sweets and then applied this to our topic 'Living Things and Their Habitats' by creating a classification key for leaves, which we had carefully selected from the woodland walk. Great work, 6F!
Galleries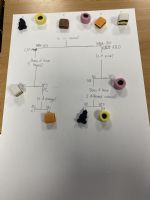 Classification
6F have received their certificates today as they have completed a 10 week DARE programme learning about drug and alcohol abuse. They have learnt about the different types of drugs and how to stay safe. They also discussed hate crime, what this means and how to report incidents. Now they all know how to stay safe!
Well done, 6F!
Galleries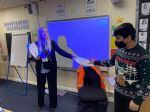 DARE
6F have enjoyed learning about traditions from Bulgaria to celebrate World Hello Day. We have made traditional Bulgarian food, looked at famous artists and replicated their work, located Bulgaria on a map and found out information about the capital city, climate and surrounding countries. We also had a go at playing Bulgarian music. We've had so much fun!