World Music Week in Early Years
The children had a fantastic time listening to a range of music from around the world. They identified the countries that many instruments originated from and explored making a range of sounds.
During hot extreme weather days
Please remember to send your child with a sun hat, and apply sun cream in the morning.
During extreme weather days, we will be limiting the time that children are outside.
When our children are outside at playtime, they will be in shaded areas. They will not be running around or playing ball games in areas exposed to the sun.
We will endeavour to keep our classrooms as cool as possible.
We will always ensure there is drinking water available for our children in the classrooms.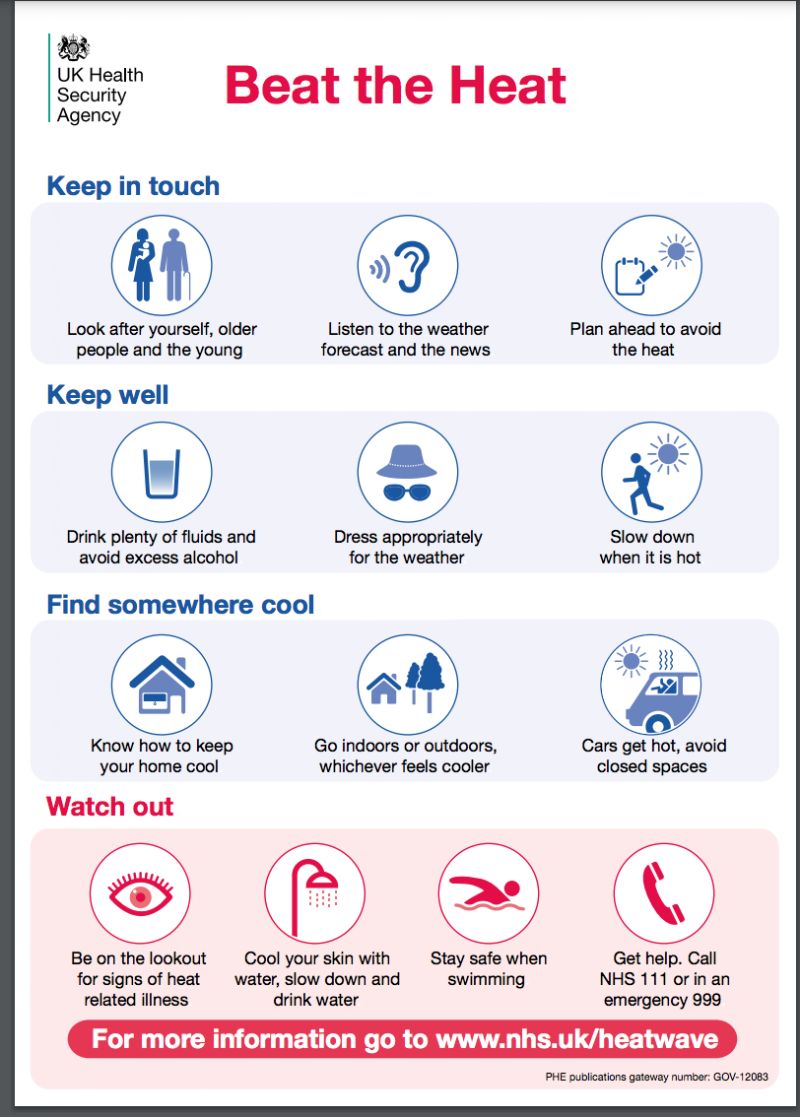 Sun safety advice from Cancer Research
28/03/2022 Easter Egg Competition - 28th March 2022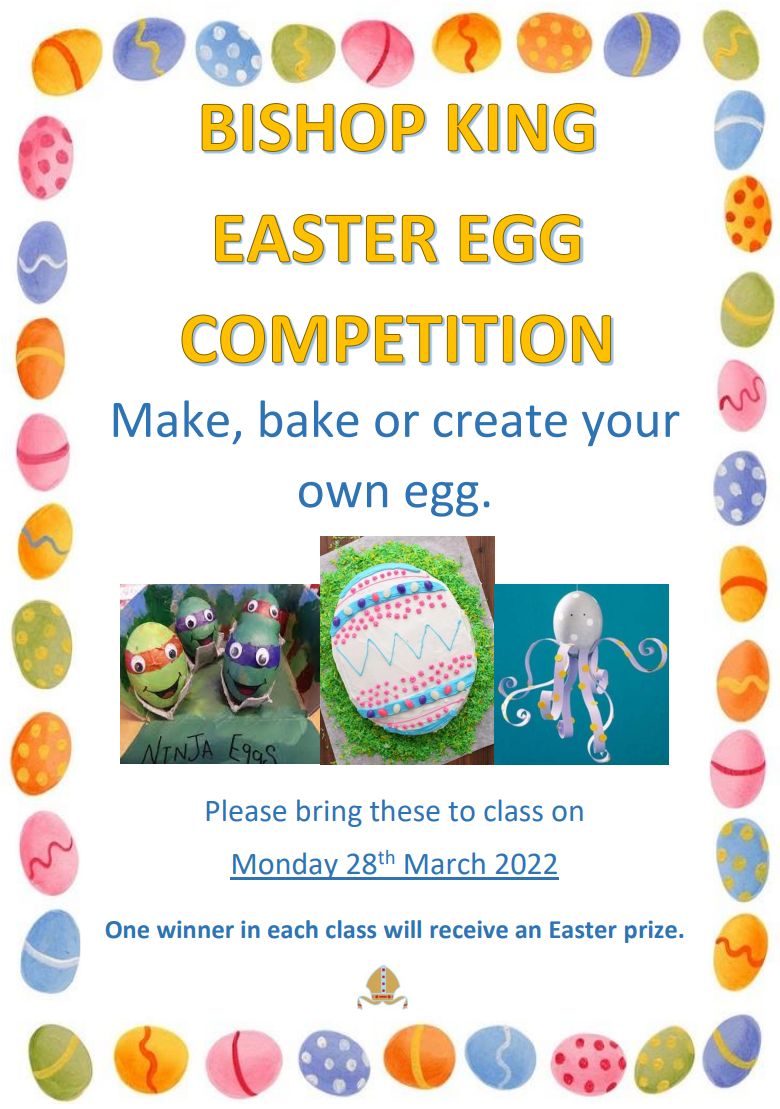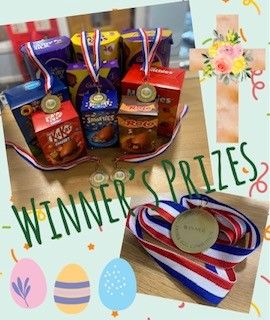 Winner's will be announced in our Easter Worship on Thursday 31st March 2022